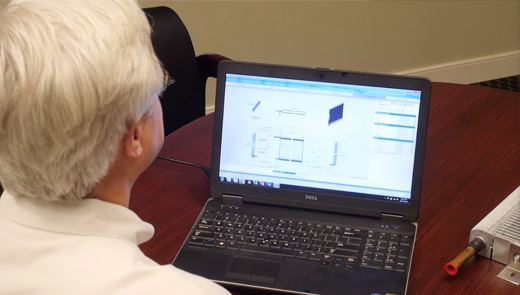 Product Configuration and Performance is easy with EVAPCO Alcoil's Selection and Resource Program. Design condition inputs, product selections, drawings, performance printouts and ratings can be generated. The program also links to Alcoil technical support for fast service and quotes.
Currently available for C, E and HP Series Coils only.
Contact your Regional EVAPCO Alcoil Sales Engineer for Details.